Dedicated to the conservation and protection of Yemen's rich heritage and its arts.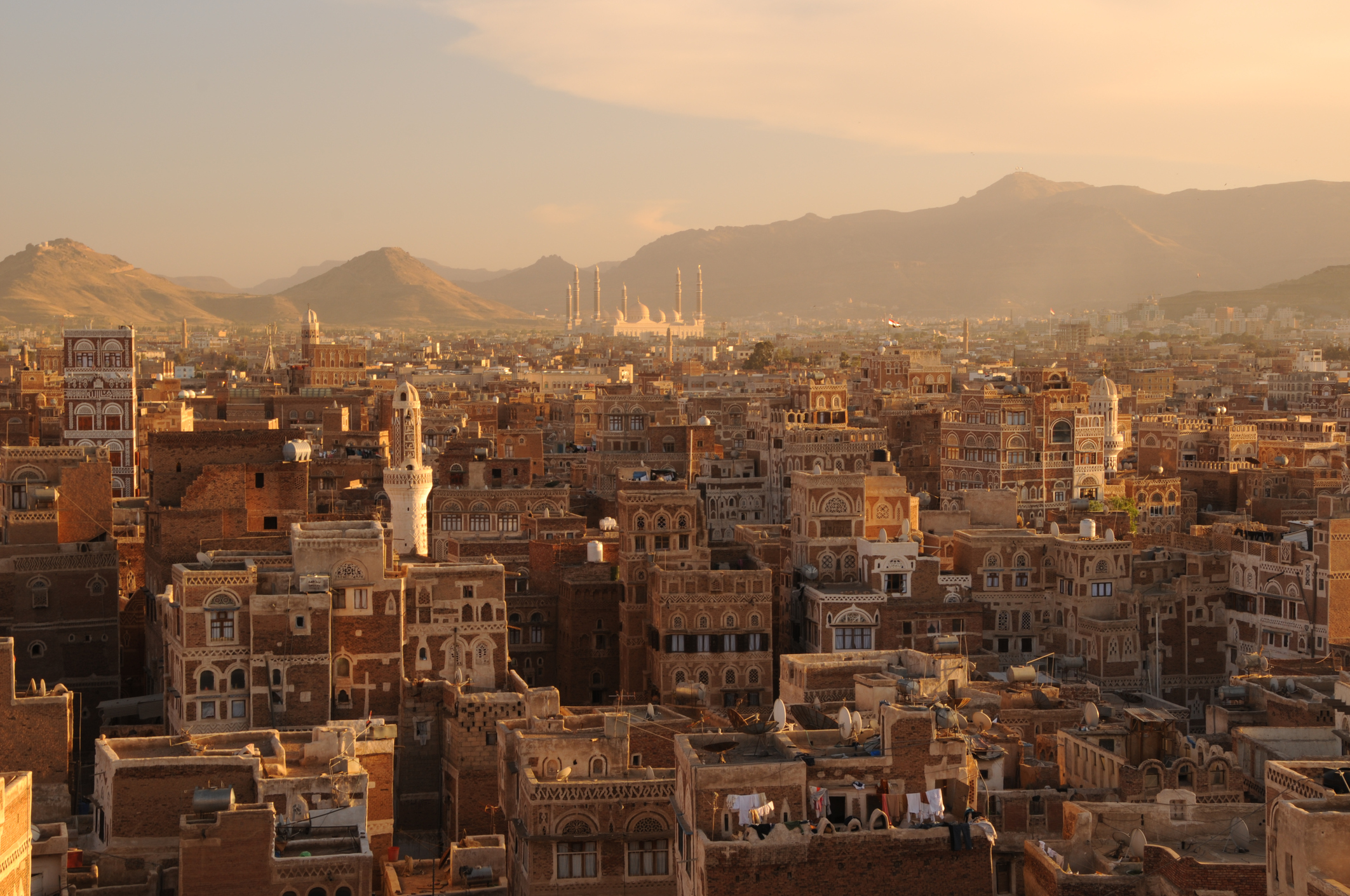 Mission
The Yemen Cultural Institute for Heritage and the Arts (YCIHA) convenes and coordinates with artists, scholars, archaeologists, and diplomats concerned with the war-induced destruction of Yemen's historical artifacts and contemporary artistic expressions.
Goals
Through collaboration with stakeholders both in Yemen and abroad, we develop preservation and protection strategies to ensure Yemen's artistic heritage remains intact amidst conflict conditions. We are committed to the promotion of Yemen's arts, both ancient and modern.
01.
–
We provide a platform for Yemen's diverse artistic expressions.
02.
–
We develop high-caliber research and coordinate visual arts exhibitions.
03.
–
We engage concerned stakeholders in Yemen and internationally to secure the safety of Yemen's traditions.
02.
–
We work to ensure that Yemeni ancient relics remain in Yemen for Yemenis.
01.
–
We value collaboration across both the Yemeni and international community.
03.
–
We do not accept funding from the state or non-state actors currently involved in the conflict.
""What does it mean to conserve in a place where the 'historic Past' is, in some sense, still alive?"
- Dr. Michele Lamprakos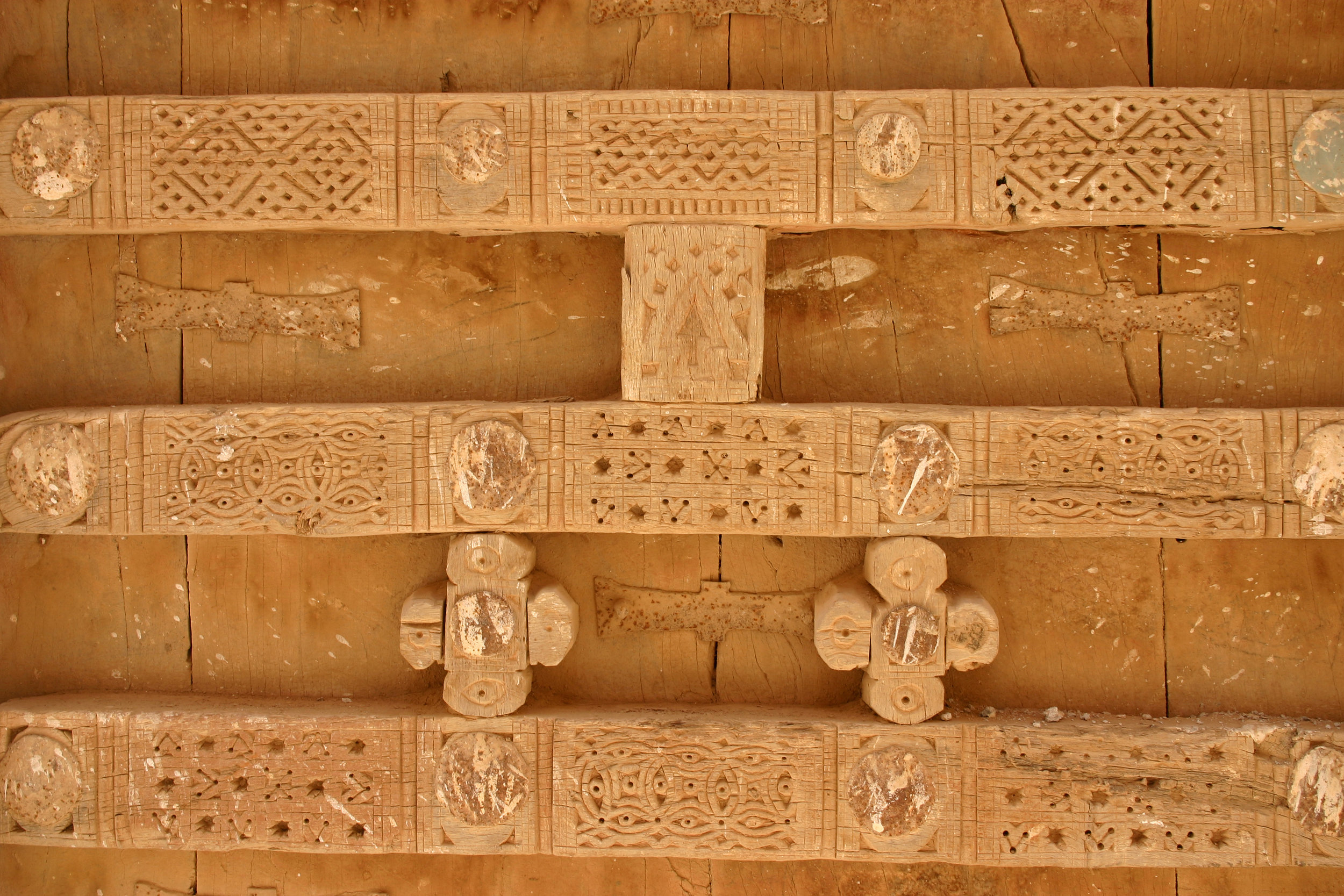 History
Before we became YCIHA, we were the Heritage Initiative for Preservation (HIP4Yemen). We started as a group of civilians and scholars in Washington DC concerned for the well-being of Yemen's heritage. Over the span of two years, we hosted events in relation to Yemen's films, arts, archaeological sites, jewelry, and cuisine.
During this time, we were able to work closely with other non-profit organizations and international embassies to raise awareness about the status of Yemen's cultural and historical heritage. Since then, we have grown larger and smarter. Ultimately, we aim to establish a permanent home in Washington DC to showcase Yemen's cultural and historical arts through events, exhibitions and exchange programs. The YCIHA plans to protect and preserve what is left of Yemen's ancient artifacts.